Simple. Give your customers what they want. Ultra Water Vending capitalizes on a strong water industry trend toward premium "alkaline" water. The most recent Google Beverage Trends Report 2017 shows this: Consumers want premium.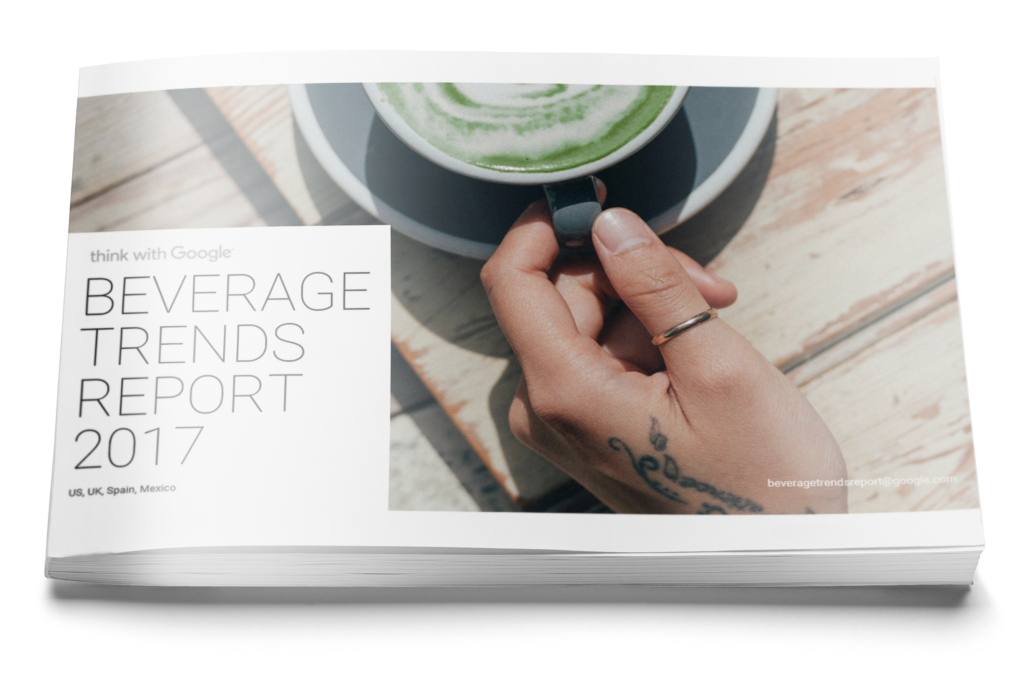 MORE WATER, MORE PREMIUM
Based on Google search data growth in alkaline water is being fueled by interested in a more enhanced hydration experience.
Consumers are thirsty for water. We see growing interest in safe, clean and accessible water options. We also see increased consumer demand for more premium water elevated via process, or container.